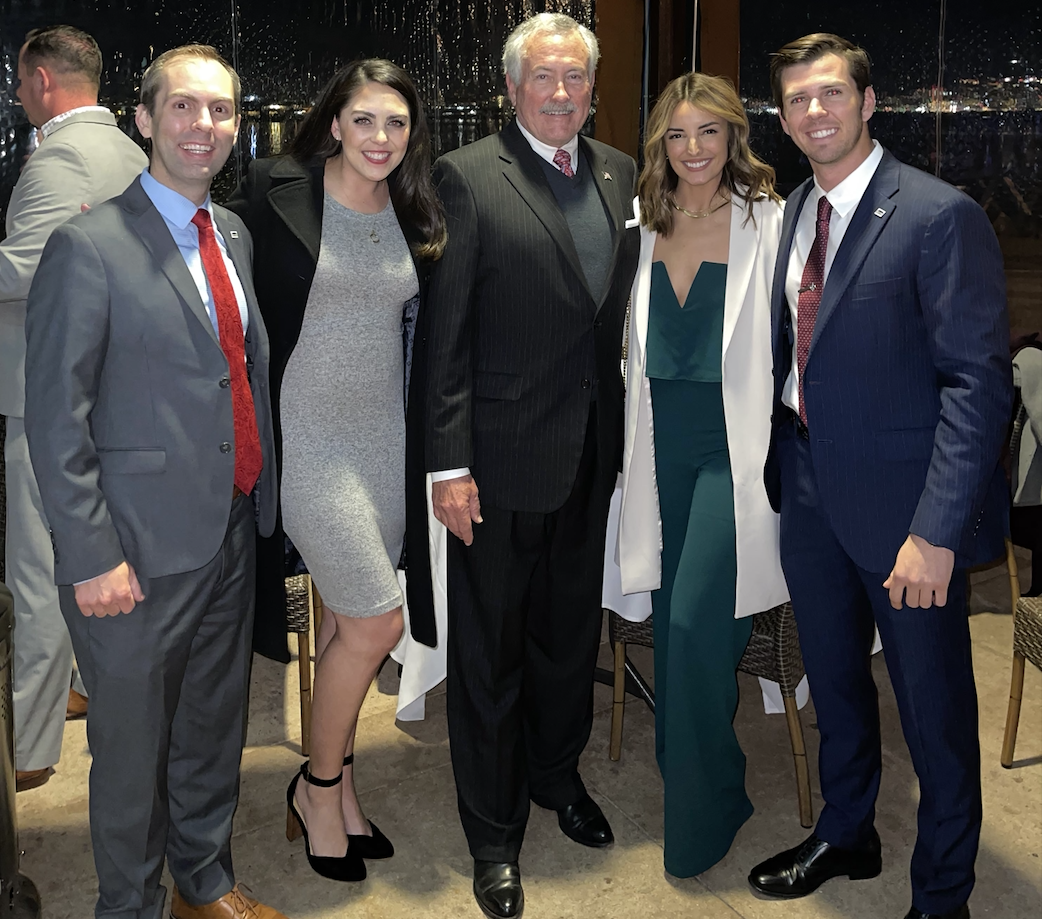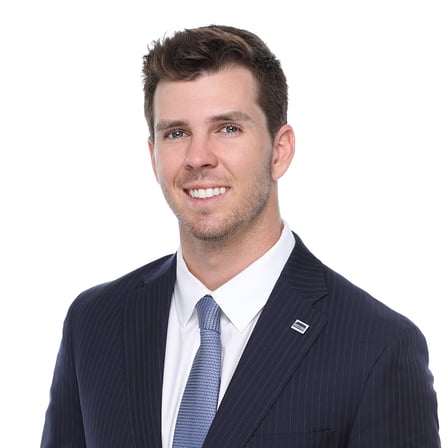 Victor Lopez
Executive Director
Victor Lopez was born and raised in Chula Vista. The son of two immigrant parents from Mexico City and Tijuana, he grew up with Spanish as his first language while spending time back and forth with his family across the border in Tijuana, Mexico.
He served as the Lincoln Club's Deputy Director prior to becoming Executive Director. Victor was also former Campaign Manager for Noli Zosa for City Council and also worked for the Office of Councilmember Chris Cate and Former San Diego Mayor Kevin Faulconer.
Victor earned his bachelor's degree at San Diego State University majoring in Political Science with a minor in International Security and Conflict Resolution Studies.
As Executive Director of the Lincoln Club of San Diego County, Victor oversees all club operations and its strategic vision.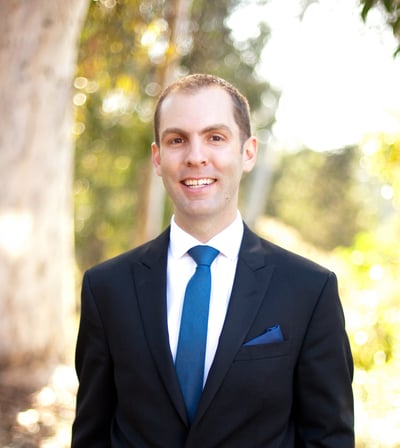 Brian Pepin
Political Director
Brian Pepin is a California political consultant who advises candidates, business associations and PACs. He is the Senior Vice President at 1892 LLC, a national political consulting firm.

With two decades of California experience, Pepin has a statewide record of success. He's overseen candidate and independent expenditure victories in San Diego, Orange County, the San Francisco Bay Area, and the Sierras. Pepin has served as an advisor inside and outside of government to many of California's leading elected officials.

Prior to joining 1892, Pepin founded Coastal Public Affairs to provide expertise in government relations and public outreach for businesses, individuals, and candidates for office.

Previously, Pepin held a senior leadership role in the administration of Mayor Kevin Faulconer in America's eighth-largest city, San Diego, California. Pepin was the Mayor's Director of City Council Affairs to the nine-member City Council to advance policies, pass the city's annual operating budget, and build broad consensus. Prior to that, he served as Chief of Staff to Councilmember Pete Constant in San Jose, California, and on the staff of numerous officials across Southern California.
A graduate of San Diego State University, Brian lives in Poway and is married with three children.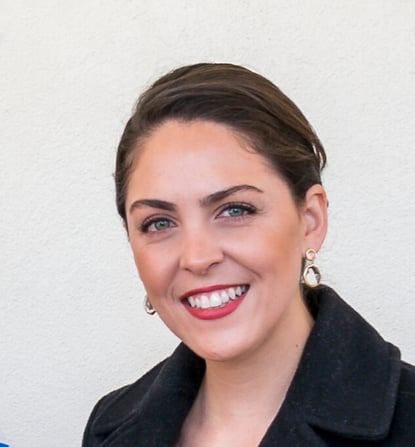 Kaila Weedman
Membership Director
Kaila Weedman is the Membership Director of the Lincoln Club of San Diego County. For a decade, Kaila has been an active fundraiser developing and managing finance campaigns for dozens of bi-partisan candidates, political organizations, and nonprofits.
She is also a partner at K2 Fundraising Agency. Following seven years of experience with Golden State Consultants developing and managing fundraising campaigns for dozens of bi-partisan candidates, political organizations, and nonprofits, Kaila returned to her alma mater, the Academy of Our Lady of Peace, as the Associate Director of Advancement.
During her time with the Club, Kaila has successfully grown membership to a record high in the organization's 30+ years. A fourth generation San Diegan, Kaila received her BA in History and Communication Studies from the University of San Diego and resides in her childhood neighborhood of North Park.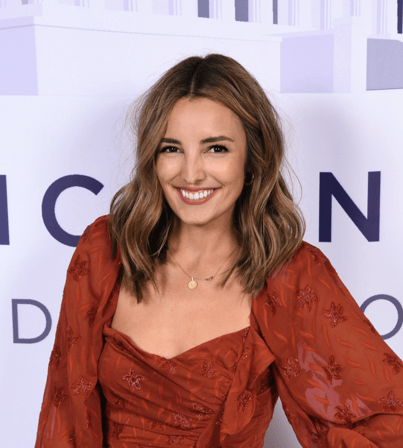 Kaylie Sadlon-Herron
Membership Liaison
Kaylie Sadlon-Herron is a partner at K2 Fundraising Agency. Born and raised in the Los Angeles area, Kaylie relocated to San Diego in order to complete her BA at CSU San Marcos on a golf scholarship. While her passion for the sport remains, Kaylie found an even greater love of politics and public affairs when she joined the team at Golden State Consultants focusing on countywide races.
The scope of her work there expanded into the Orange County region allowing her to build strong relationships with the donor community throughout southern California. In addition to candidate campaigns, Kaylie has extensive experience working with nonprofits and membership-based organizations throughout, such as the California Women's Leadership Association, an organization dedicated to electing pro-business women to public office.
She currently serves on the Executive Board of Directors and acts as the Membership Committee Co-Chair for recruitment of new members into the Lincoln Club of San Diego County.