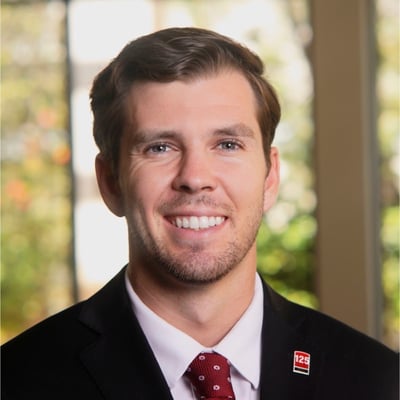 Victor Lopez
Executive Director
Victor Lopez was born and raised in Chula Vista. The son of two immigrant parents from Mexico City and Tijuana, he grew up with Spanish as his first language while spending time back and forth with his family across the border in Tijuana, Mexico.
He served as the Lincoln Club's Deputy Director prior to becoming Executive Director. Victor was also former Campaign Manager for Noli Zosa for City Council and also worked for the Office of Councilmember Chris Cate and Former San Diego Mayor Kevin Faulconer.
Victor earned his bachelor's degree at San Diego State University majoring in Political Science with a minor in International Security and Conflict Resolution Studies.
As Executive Director of the Lincoln Club of San Diego County, Victor oversees all club operations and its strategic vision.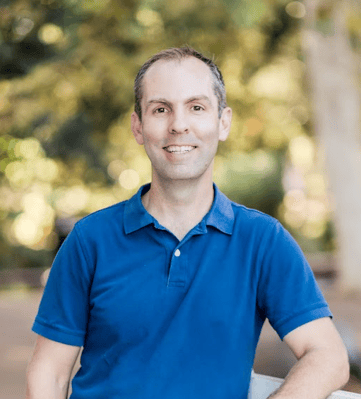 Brian Pepin
Political Director
Brian Pepin is Senior Vice President of 1892 LLC, a leading political consulting firm with a record of successful campaigns for Governor, Senate, House, and other races across the country. The firm specializes in general consulting, polling, mail, and other forms of voter communications nationwide.

Previously, Brian worked in a senior role in the administration of one of the largest cities in the United States as San Diego Mayor Kevin Faulconer's Director of City Council Affairs. Prior to that he served in the offices of multiple elected officials throughout the state of California.

Brian also owns Coastal Public Affairs, a boutique public affairs agency serving clients throughout Southern California.

Additionally, Brian is an elected official, serving as a member of the city council in Poway, California. Poway is ranked as one of California's best-run and safest cities.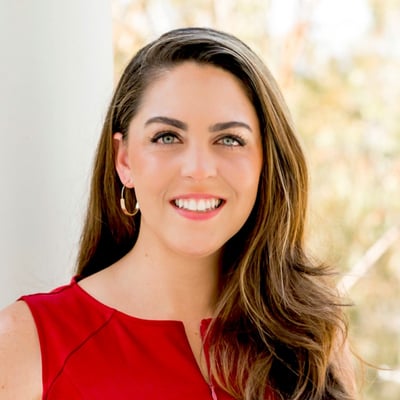 Kaila Weedman
Membership Director
Kaila Weedman is the Membership Director of the Lincoln Club of San Diego County. For over a decade, Kaila has been an active fundraiser developing and managing finance campaigns for dozens of bi-partisan candidates, political organizations, and nonprofits.
Following seven years of experience with Golden State Consultants developing and managing fundraising campaigns for dozens of bi-partisan candidates, political organizations, and nonprofits, Kaila returned to her alma mater, the Academy of Our Lady of Peace, as the Associate Director of Advancement. In 2020, Kaila co-founded K2 Fundraising Agency where she continues her fundraising work on behalf of non-profits and political campaigns.
During her time with the Club, Kaila has successfully grown membership to a record high in the organization's 30+ years. A fourth generation San Diegan, Kaila received her BA in History and Communication Studies from the University of San Diego and resides in her childhood neighborhood of North Park.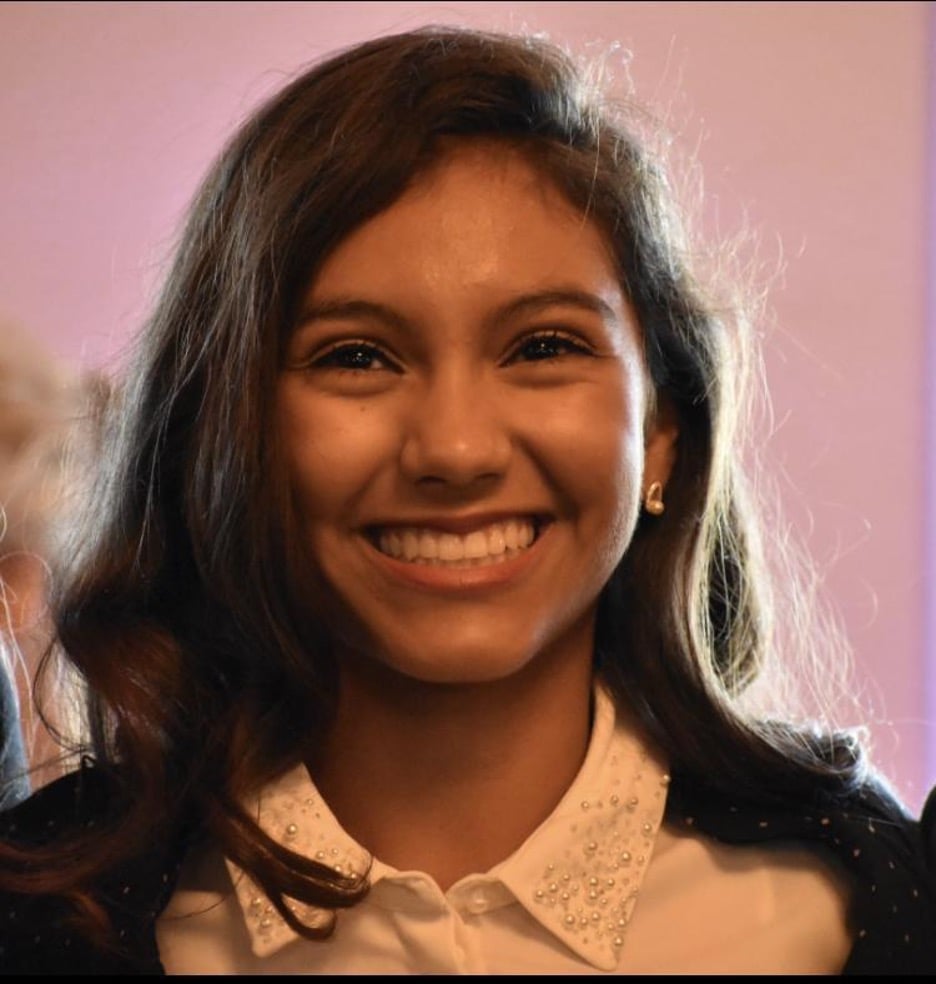 Natalia Toliver
Marketing Intern
Natalia Toliver is a junior at San Diego State University, majoring in Communications with a minor in Digital and Social Media Studies. She is also a member and treasurer for Turning Point USA at Palomar College and the Young America's Foundation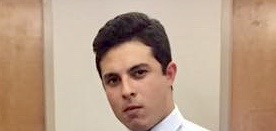 Eric Johnsen
Intern
Eric was born in Los Angeles California and grew up in Rancho Bernardo. He attended Rancho Bernardo High School and graduated with honors in June of 2021. He is currently attending Wheaton College in Wheaton Illinois and is expecting to graduate in May of 2025.
He is in his second year at Wheaton College IL, where he is involved in his school's tour guide team, symphonic band, and political science department. He is currently pursuing a Political Science Major, with Economics and Spanish minors.
As an intern at The Lincoln Club of San Diego County, Eric assists the Executive Director in his duties of overseeing club operations and its strategic vision.