OUR BUSINESS PLATINUM PARTNERS
City Wide Group of Companies
City Wide Group of Companies consists of City Wide Protection Services, Inc, City Wide Cleaning Services, Inc and City Wide Property Investments. City Wide Protection Services, Inc. is a fully licensed security company in the state of California, offering a full range of Security Services including Courtesy Patrol, Camera & Alarm Monitoring, Consultation, and Security Training. The firm was founded in August of 2012 with a singular focus on professionalism and accountability beyond what is often found in the security industry.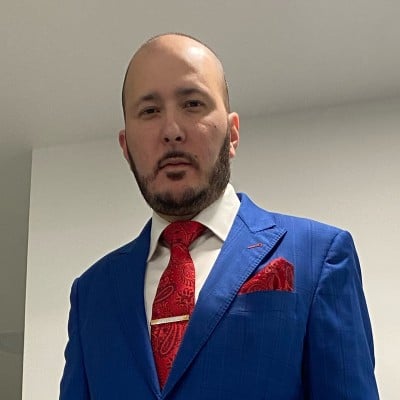 Tom Tamar
Chief Executive Officer - City Wide
Tom Tamar is the President & CEO of City Wide Protection Services, Inc. In addition to running City Wide, he also serves on the East County Chamber of Commerce Board of Directors and the Southern California Rental Housing Association. Tom serves on the Executive Committee of the Lincoln Club and as the Lincoln Club's Finance Committee Chair.
PublicSq
Public Square is a nationwide, curated digital network of local and national freedom-loving businesses that share your values. A truly patriotic marketplace where every single dollar you spend goes towards companies that love America and want your business. Be deliberate with your dollars and reject the "woke" corporations. Change starts with you and your wallet. Engage in a platform with the largest directory of freedom-loving businesses and consumers all while giving you access to exclusive savings at businesses that see the world the way you do. The Marketplace is free to join for consumers and business owners alike.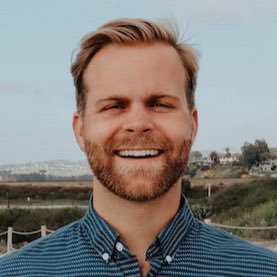 Michael Seifert
Chief Executive Officer and Founder - PublicSq
Michael Seifert is the CEO and Founder of PublicSq. Tired of watching CEO after CEO turn their companies into agenda-setting machines, he decided to do something about it and created PublicSq to connect Americans with businesses that share their values. A devoted Christian, husband, and father, Michael has created a values-based marketplace where customers can support businesses that share their beliefs.