OUR BUSINESS PLATINUM PARTNERS
City Wide Group of Companies
City Wide Group of Companies consists of City Wide Protection Services, Inc, City Wide Cleaning Services, Inc and City Wide Property Investments. City Wide Protection Services, Inc. is a fully licensed security company in the state of California, offering a full range of Security Services including Courtesy Patrol, Camera & Alarm Monitoring, Consultation, and Security Training. The firm was founded in August of 2012 with a singular focus on professionalism and accountability beyond what is often found in the security industry.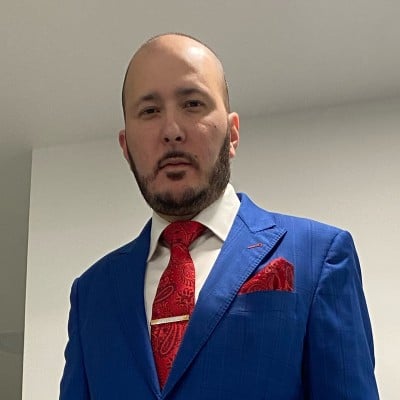 Tom Tamar
Chief Executive Officer - City Wide
Tom Tamar is the President & CEO of City Wide Protection Services, Inc. In addition to running City Wide, he also serves on the East County Chamber of Commerce Board of Directors and the Southern California Rental Housing Association. Tom serves on the Executive Committee of the Lincoln Club and as the Lincoln Club's Finance Committee Chair.
Green Dragon
Tavern & Museum
Green Dragon Tavern & Museum is a community-centric restaurant, hospitality venue, and must-visit destination located in Carlsbad, CA. GDT&M first opened its doors in 2014 with a passion to revolutionize hospitality by creating a memorable guest experience unlike any other on the west coast.
They combine our appreciation for America, elevated social dining and community to create a destination that focuses on the commonalities we share that bring us together. They accomplish this through our highly acclaimed menu, and classic American ambiance combined with a comfortable Tavern feel.
Book your next private event with Green Dragon Tavern and enjoy a communal dining experience in a historical setting. They host a wide array of different events such as weddings, rehearsal dinners, private dining, corporate dining, and much more. All guests will also have access to our museum and all of its antiquities to explore at their leisure.
Their free admission museum houses a collection of documents and antiquities that inspire and connect us with our nation's heritage as well as our fun, friendly service dedicated to your social dining experience. Inspired by 18th-century taverns, once the epicenter of communities, GDT&M is an enhanced replica of the original Green Dragon Tavern offering modern-day amenities such as filtered water, buck shell-free food, complimentary wifi and large screen LED televisions for catching your favorite team! All while embracing and continuing the historic traditions of providing good times and communal experiences.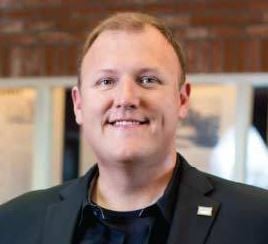 John Lek
Senior Vice President & General Manager
John Lek, a.k.a. the Tavern Keeper, is Senior Vice President and General Manager of Green Dragon Tavern & Museum, a hospitality venue inspired by Boston's famed meeting place for heroes of the American Revolution. John oversees all facets of operations within the popular 22,000 square foot restaurant, tavern, museum, and event venue. John's strategic vision and implementation transformed Green Dragon Tavern & Museum into San Diego's premier destination for dining, private events, and living history. John also leads the nonprofit Green Dragon Tavern Historical Foundation of California. The free, educational facility housed on property features a private collection of authentic, original Colonial and Revolutionary War-era documents to connect visitors, especially local students, with America's rich history.
PublicSq
Public Square is a nationwide, curated digital network of local and national freedom-loving businesses that share your values. A truly patriotic marketplace where every single dollar you spend goes towards companies that love America and want your business. Be deliberate with your dollars and reject the "woke" corporations. Change starts with you and your wallet. Engage in a platform with the largest directory of freedom-loving businesses and consumers all while giving you access to exclusive savings at businesses that see the world the way you do. The Marketplace is free to join for consumers and business owners alike.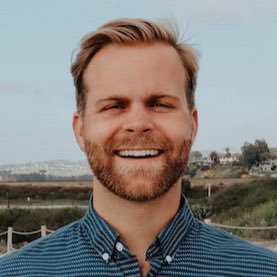 Michael Seifert
Chief Executive Officer and Founder - PublicSq
Michael Seifert is the CEO and Founder of PublicSq. Tired of watching CEO after CEO turn their companies into agenda-setting machines, he decided to do something about it and created PublicSq to connect Americans with businesses that share their values. A devoted Christian, husband, and father, Michael has created a values-based marketplace where customers can support businesses that share their beliefs.