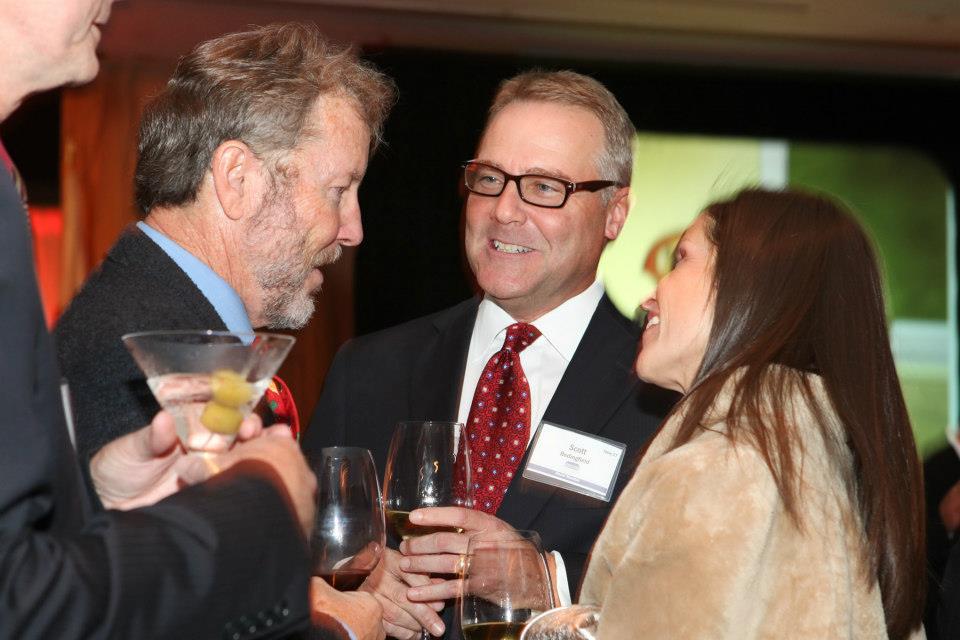 WE INVITE YOU TO JOIN US
Promoting responsible public policy, the expansion of economic opportunity, and an enhanced quality of life throughout San Diego County for over thirty-five years…
A LETTER FROM OUR CHAIRMAN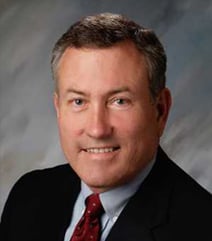 Dear Friend,

Thank you for your interest in the Lincoln Club of San Diego County, the premier voice for pro-business political action locally. Our diverse and bi-partisan membership consists of the region's most prominent and successful business owners, professionals, and elected leaders who are connected by their shared motivation to see San Diego County and its residents prosper.
As a political action committee (PAC) with a proven track record, our recent successes include a landslide victory for our endorsed District Attorney Summer Stephan, a win by Sheriff Bill Gore, defending Chris Cate in one of San Diego's swing districts, and many other strong showings by our endorsed candidates. These victories have continued to propel the Lincoln Club to a prominent role as one of the most influential voices in local politics.
The Lincoln Club also provides unparalleled educational and networking opportunities for our members. From monthly social gatherings with special guests to PAC meetings where candidates are interviewed and endorsed by Lincoln Club members, to exclusive tours and our prized Speakers Series, Lincoln Club membership offers an array of benefits for everyone.
Please reach out with any questions you may have as you consider membership. We look forward to speaking with you.
Sincerely,

Hon. Martin W. Garrick
Chairman of the Board of Directors