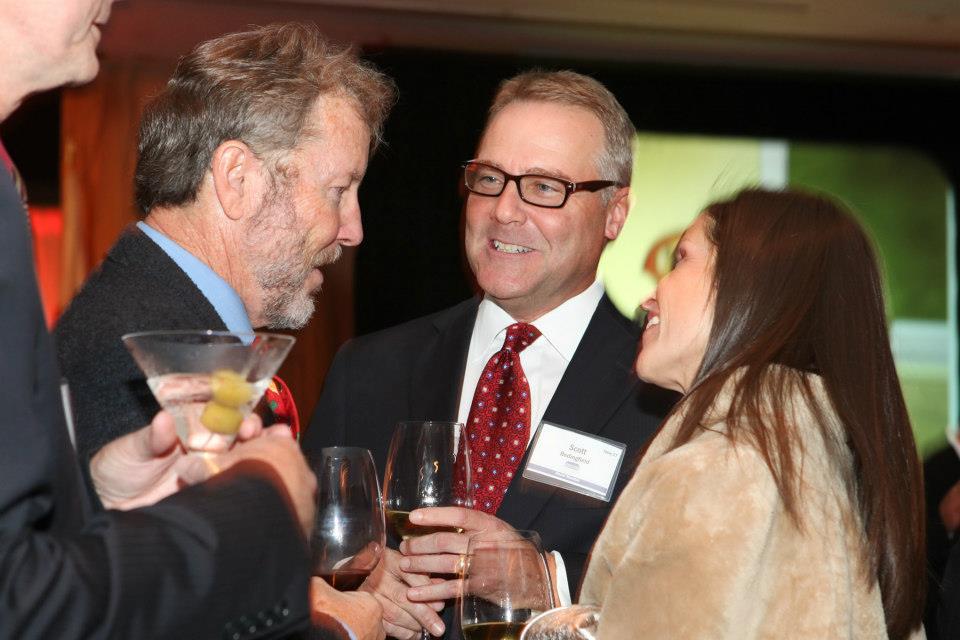 WE INVITE YOU TO JOIN US
Promoting responsible public policy, the expansion of economic opportunity, and an enhanced quality of life throughout San Diego County for forty years…
A LETTER FROM OUR CHAIRMAN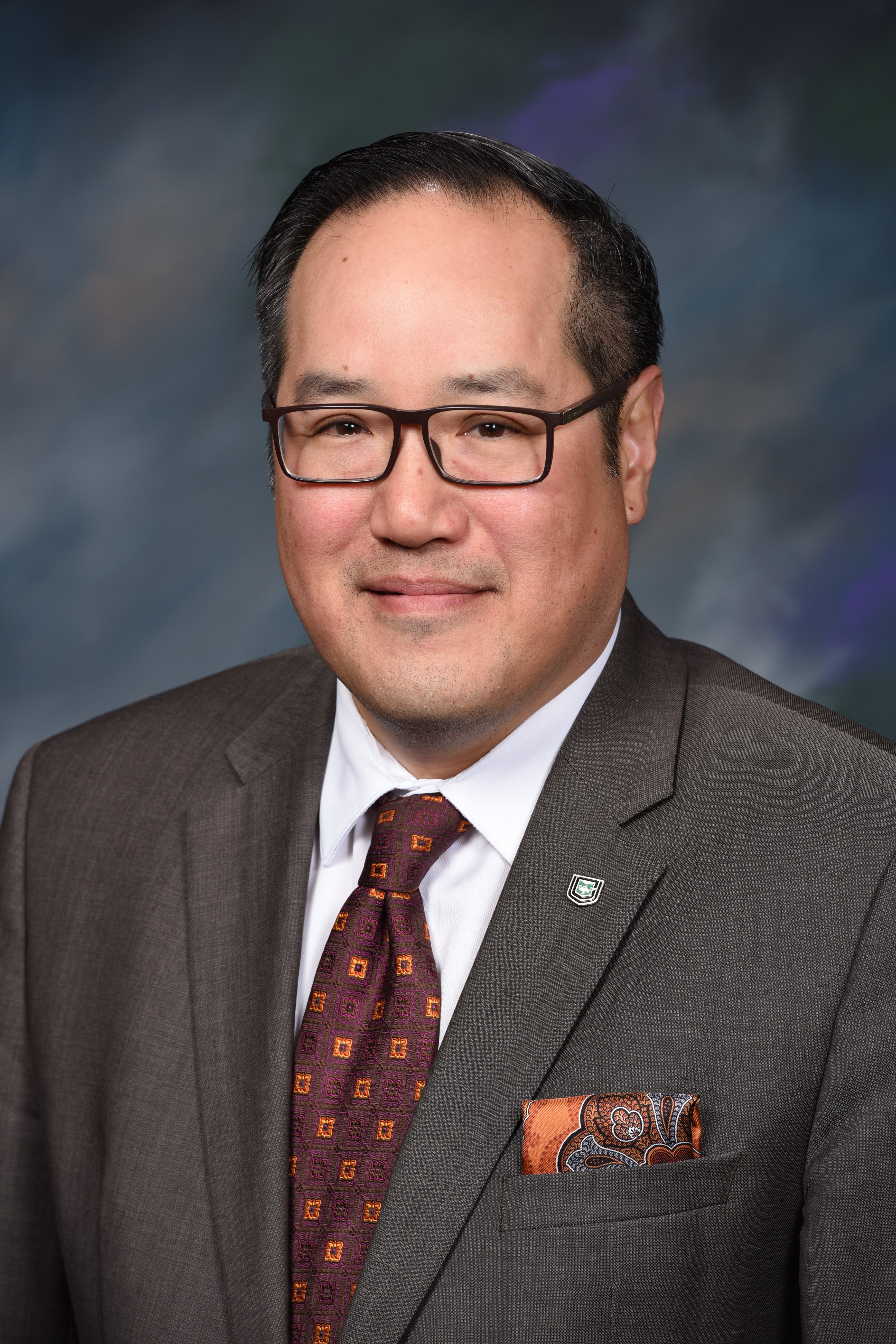 Dear Friend,
Thank you for your interest in the Lincoln Club Business League, San Diego's premier economic leadership coalition. Our diverse and bipartisan membership is comprised of the region's most prominent and successful business owners, professionals, and elected leaders who are connected by their shared vision of seeing San Diego County and its residents flourish and thrive. This organization provides real influence, investment, and dedication to creating a truly prosperous community. We recognize the value our local partners provide to San Diego's economy and are here to ensure their voices are heard.
I have been a member of the Lincoln Club for more than a decade and the victories that we have produced give me hope in restoring and establishing San Diego as a county that advocates and fights for our business community. As the first Asian-American and minority Chairman to serve this great organization, I am proud to announce the recent successes our club witnessed in the last election cycle for our endorsed candidates including a landslide victory for Chula Vista Mayor John McCann, defending Minority Leader Senator Brian Jones and County Supervisor Jim Desmond in San Diego's swing districts, a win by County Assessor/Recorder/Clerk Jordan Marks, and many other strong showings by our endorsed candidates. These victories will continue to propel the Lincoln Club Business League as one of the most influential voices and leaders in the San Diego County region.
The Lincoln Club Business League also provides unparalleled educational and networking opportunities for our members. From monthly social gatherings with top industry champions and elected officials to member-only meetings where candidates are interviewed and endorsed by our entire membership, and our exclusive tours and prized policy roundtables that provide intimate conversations with local leaders in the region on specific issues. Here at The Lincoln Club Business League, our membership offers an array of benefits for everyone while serving as a vital resource for our local economy.
Please reach out with any questions you may have as you consider membership. We look forward to speaking with you.
Sincerely,

Dan Hom
Chairman of the Board of Directors
Click the brochure below to compare membership types:
Schedule a call with our membership director: