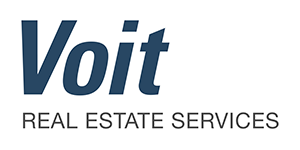 Friday, October 6, 2023
8:00-11:00 AM
Legacy International Center
875 Hotel Cir South
San Diego, CA 92108
JOIN US FOR THE
2023
Lincoln Club
Business Expo
The first Annual Lincoln Club Business Expo will showcase 30 local businesses of all sizes and feature a panel discussion on the San Diego regional business climate. During the panel, which will be moderated by County Assessor/Recorder/Clerk Hon. Jordan Marks, attendees will hear from local elected officials and business owners as we discuss opportunities to make our county a more business-friendly environment. Sign up to sponsor, host an exhibitor booth, or attend today! Members attend for free!
Special thanks to our Business Platinum Partners:

Submit your question for the panel here!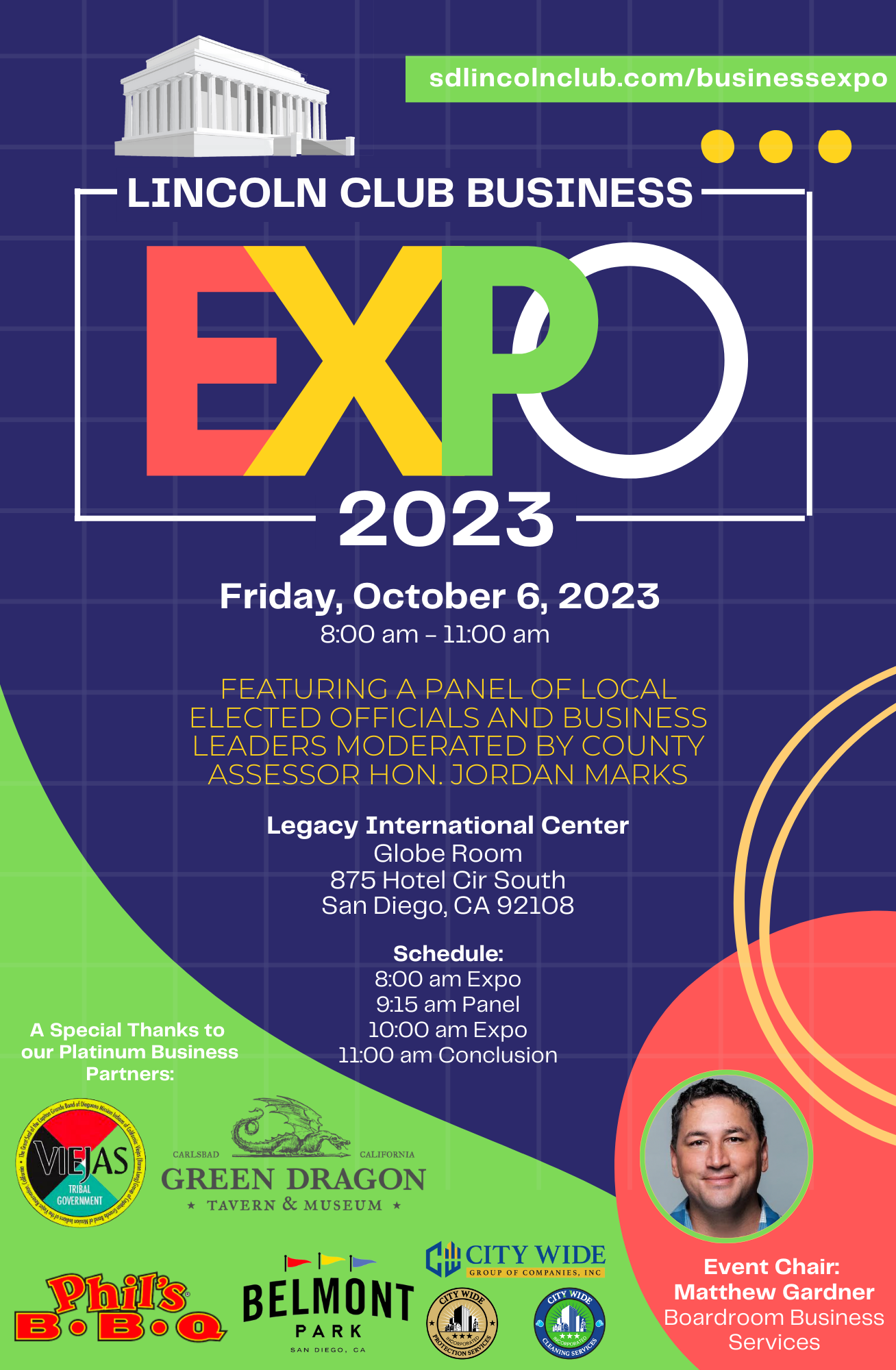 THE VENUE
The Globe Room at Legacy International Center
The Business Expo and the Moderated Panel will take place in the Globe Room located in the Main Plaza of the Legacy International Center. Spanning 28 feet wide and 17 feet tall, the interactive globe will feature all sponsor and 30 exhibitor logos during the event.
Purchase your Exhibitor Booth before they sell out!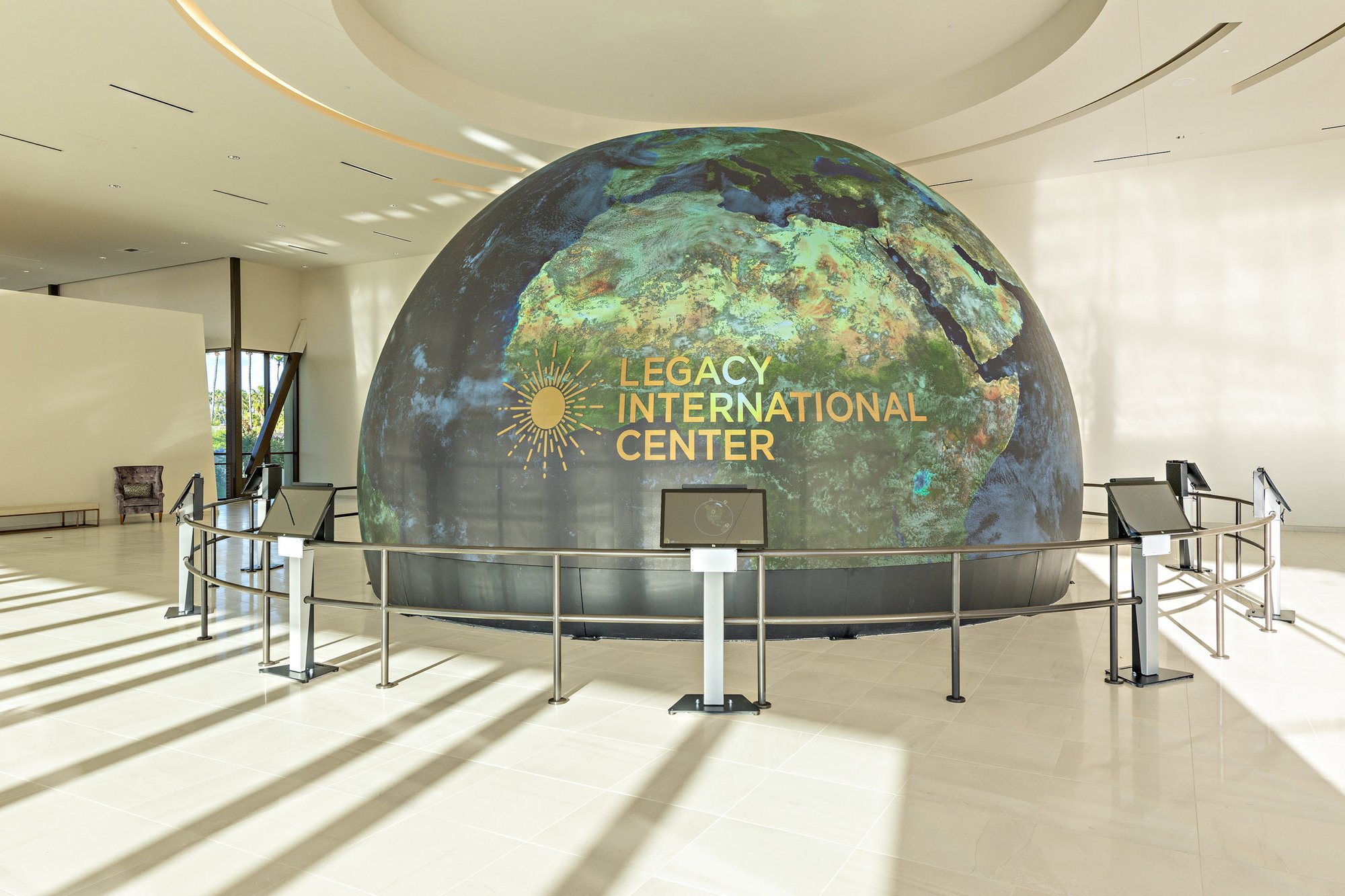 MEET THE EVENT CHAIR
Matthew Gardner
The self-titled "Cereal" Entrepreneur, Matt Gardner has 11 successful years of business ownership under his belt. His businesses include three retail stores at Mission beach, a merchant services company called San Diego Payment Processing, a surf brand called Liquid Foundation, and Boardroom Business Services.
In his spare time, Matt is passionate about community involvement. He serves on the Mission Beach Town Council, volunteers on the Membership Committee of the Lincoln Club, and is a member of the San Diego Regional Chamber of Commerce.